Spare parts, door rope seals, fire cement and sundries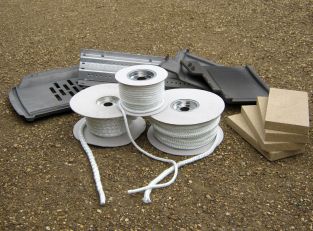 Through our experience and knowledge we have developed a range of common spares such as rope seals, stove glass, glue and firebricks that we keep in stock. In addition we have sundry products including fire cement, high temperature sealant and smoke pellets to help us meet your service needs.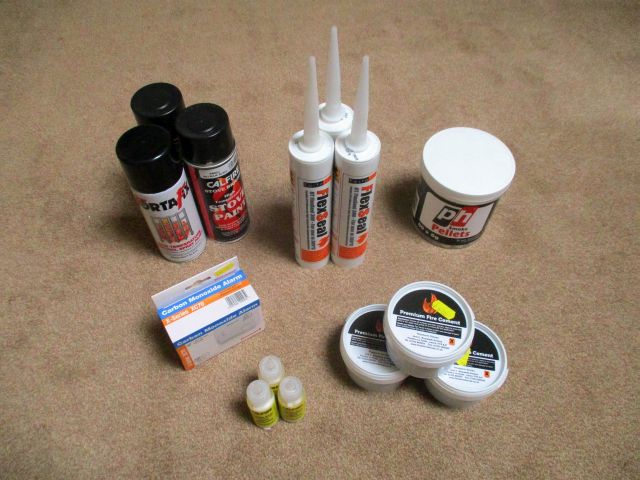 Any parts not in stock can be ordered through our extensive network of suppliers giving us the ability to look after all your wood burner and multi fuel stove maintenance requirements. Please contact us to arrange your service visit.