Repair and remedial work for you stove and chimney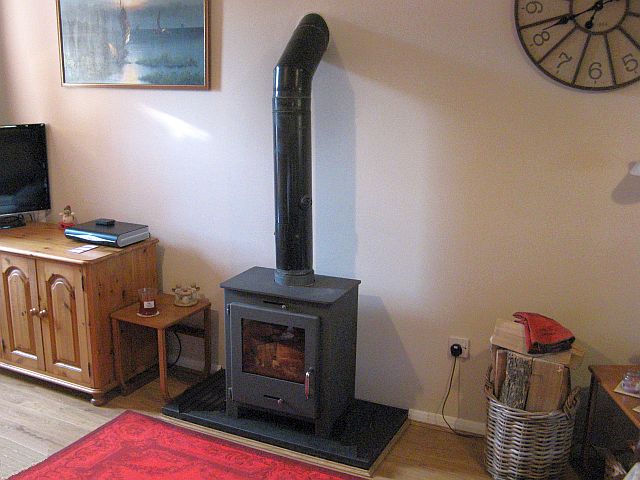 Sometimes a service is not enough! Whether you have moved into a property with a woodburner or multifuel stove and have concerns about it's safety or you have an existing installation with problems, please contact us to arrange an inspection visit.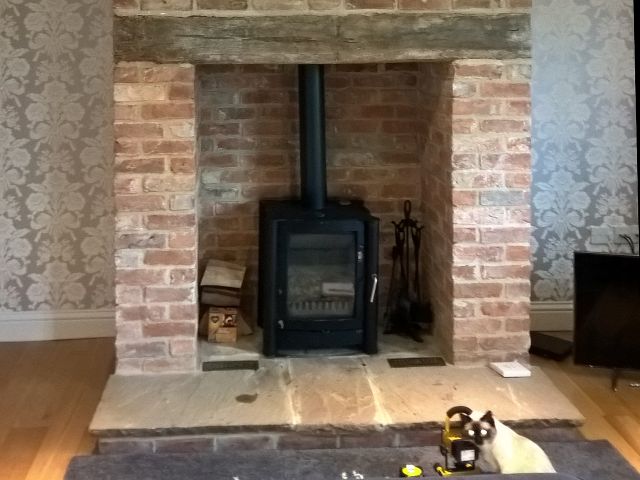 Repair or remedial work on newer installations may be straightforward, but for older or do it yourself installations the issues may be more serious. A faulty stove could harm or even kill if it is leaking carbon monoxide or sparks could be escaping risking a house fire. See the symptoms of carbon monoxide poisoning on our safety page. Unfortunately in these cases replacement may be the only option.
As HETAS registered service engineers and installers Fotheringhay Woodburners are ideally placed to help. Just contact us using our contact form or by telephone to discuss your options.