Fotheringhay Woodburners COVID-19 Coronavirus enhanced protection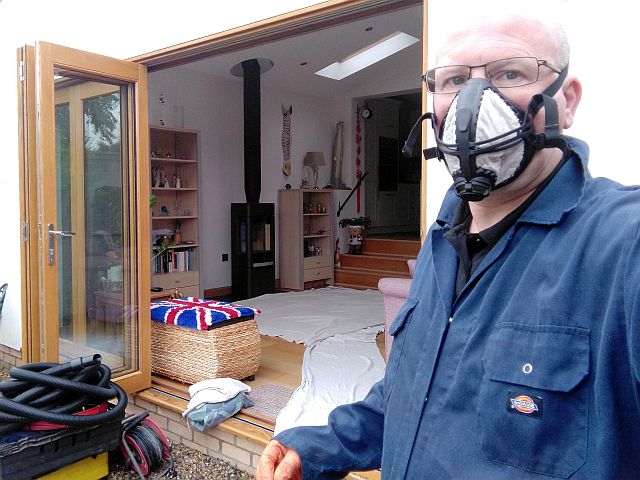 During the current Coronavirus COVID-19 pandemic we have changed the way we work inside and outside your home to provide as much protection as possible for your household and mine. There are some basics but as each household is slightly different we will discuss your unique details with you before booking.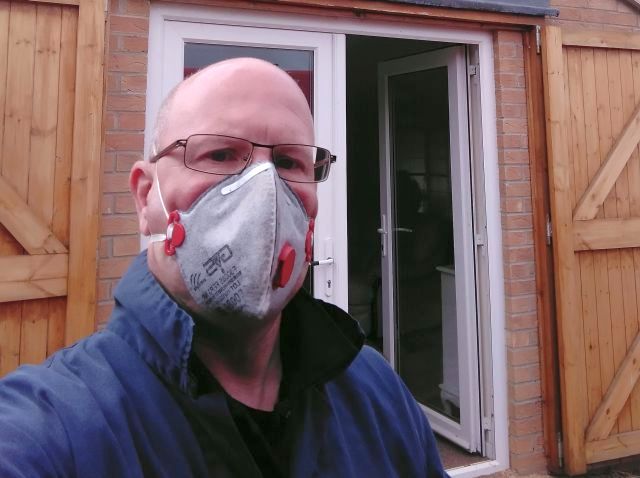 Changes include the way we wear PPE, increased cleaning and sanitising practices, social distancing and reduced contact. There are questions about your household including COVID-19 symptoms check (new persistent cough, fever, loss of taste or smell), NHS track and trace and shielding. I will confirm my household meet the criteria at the point of booking, again the day before the appointment and when I arrive.


Please contact us to discuss or arrange a visit. If you have any concerns or if you would like us to provide additional protection measures please just ask.