Fotheringhay Woodburners COVID-19 Coronavirus enhanced protection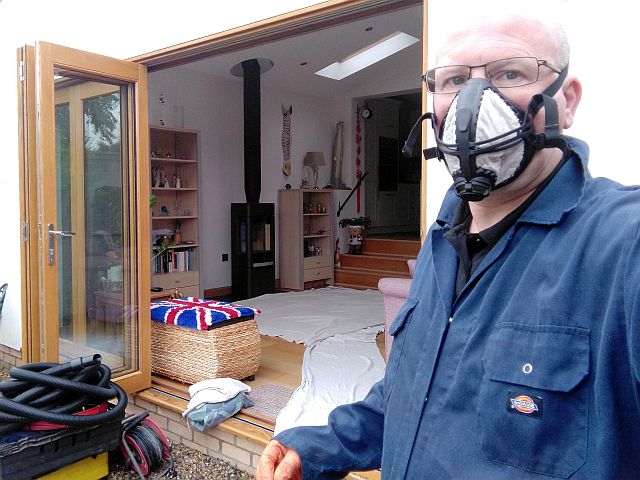 As we make our way through the Coronavirus COVID-19 pandemic into 2022 we have retained some of the changes to the way we work inside and outside your home made back in 2020 to continue to provide as much protection as possible for your household and mine. These are now familiar to us all and we appreciate your continued support and understandiing.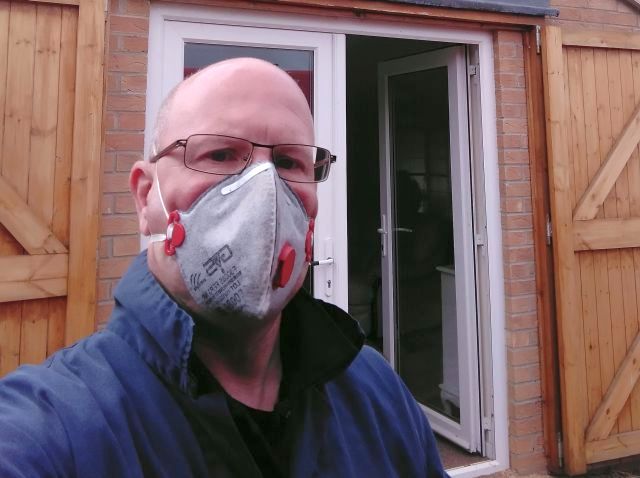 The use of face masks or coverings when inside your property remains standard practice and lateral flow tests are carried out regularly. For the time being we are unable to accept refreshments. At the time of booking and on arrival I will ask if there are any Coronavirus issues in your household and if any problems develop between booking an appointment and our arrival please let me know.


Please contact us to discuss or arrange a visit. If you have any concerns or if you would like us to provide additional protection measures please just ask.